Tecnomec SA, from a small craft company in 1981 to the winner of
the SVC Award for the Italian Switzerland in 2022
ABOUT US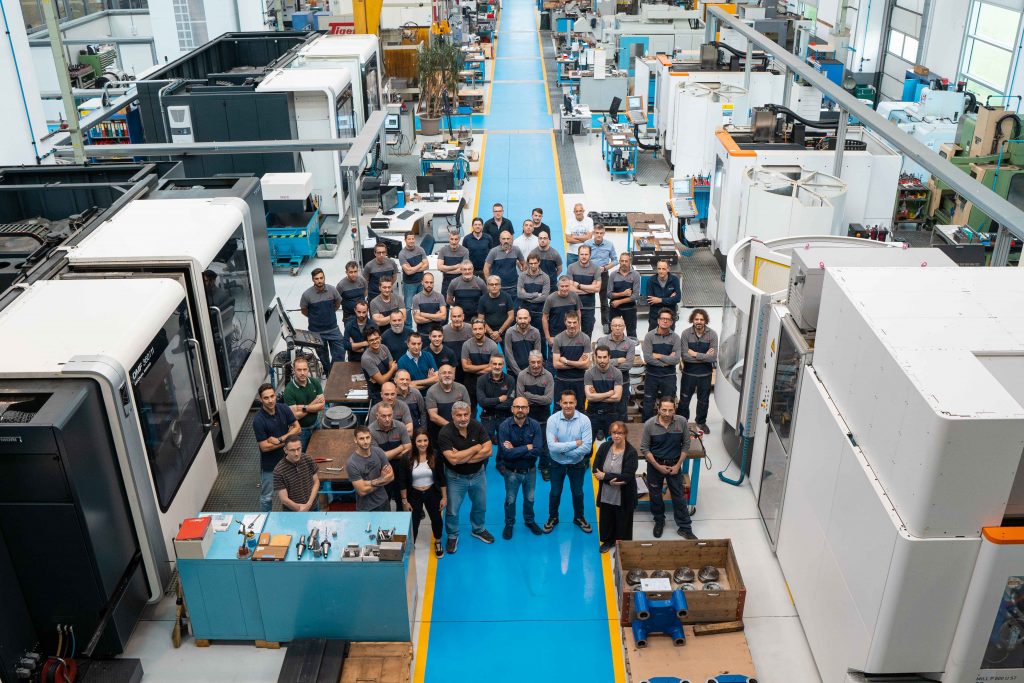 it has always been in constant developing
Tecnomec SA won the first place in the prestigious SVC 2022 award for Italian Switzerland.
"On May the 18, 2022. Iarno Mapelli, Tecnomec SA director, received the coveted prize Prix SVC Svizzera italiana 2022. The company founded in the 1981 is active in the precision mechanical machining, with a constantly growing and innovative machines fleet ".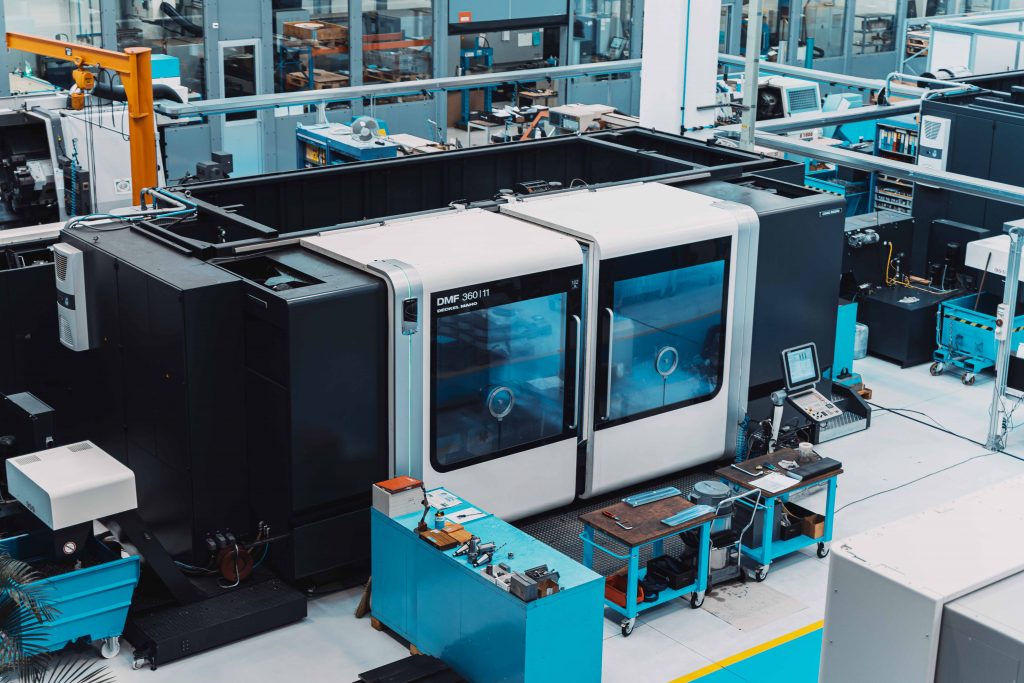 Why do companies rely on us?
because we focus on quality and efficiency
We constantly invest in research and innovation by approaching new technologies and our employees' continuous training. In Tecnomec SA, technology and competence are an inseparable blend. Discover the technologies we have and the machining we perform.
Constantly updated, furnished with an innovative machine fleet