MORE THAN 40 YEARS OF EXPERIENCE
Technological hub servicing national and international customers
Tecnomec SA is recognised as one of the few Swiss companies prepared to provide the the whole range of precision mechanical machining.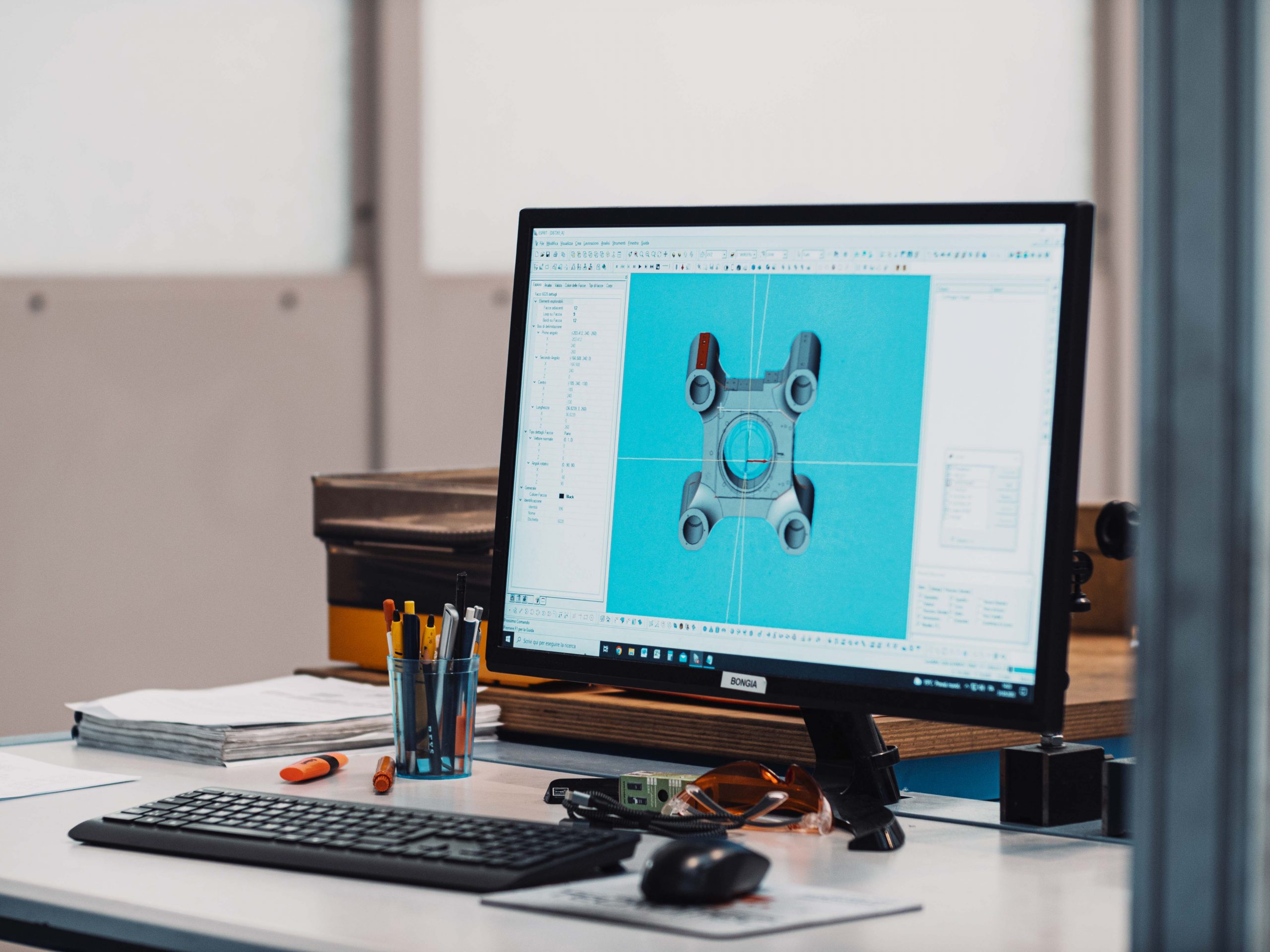 Efficiency, Diversification, Completeness
01
Technology
An innovative and latest generation machine fleet is not enough to obtain excellent results, the highly qualified workforce preparation is necessary to guarantee high-precision products
02
Quality
The metrology room, kept at controlled temperature and humidity, allows the execution of precision dimensional measurements and instrument calibration that meet the needs of high precision and maximum reliability that the market requires
03
Innovation
The constant updating of the machine fleet, patents and spin-offs allow Tecnomec SA to keep up with customer requests and market changes
APPLICATION OF INNOVATIVE OPERATIONAL MODELS AND ADVANCED TECHNOLOGIES
We constantly invest in research and innovation by approaching new technologies and our employees' continuous training. In Tecnomec SA, technology and competence are an inseparable blend. Discover the technologies we have and the machining we perform.
At our Swiss headquarters, there are the following departments:
Machining performed by Tecnomec SA
Discover the Tecnomec SA machine park
The Quality Management System is certified according to the requirements of the EN 9100 and ISO 9001 standards