Intelligence in production
Tecnomec SA was born
in 1981
The company is wellknown in Ticino for its ability to perform the most variety mechanical parts, with processing of :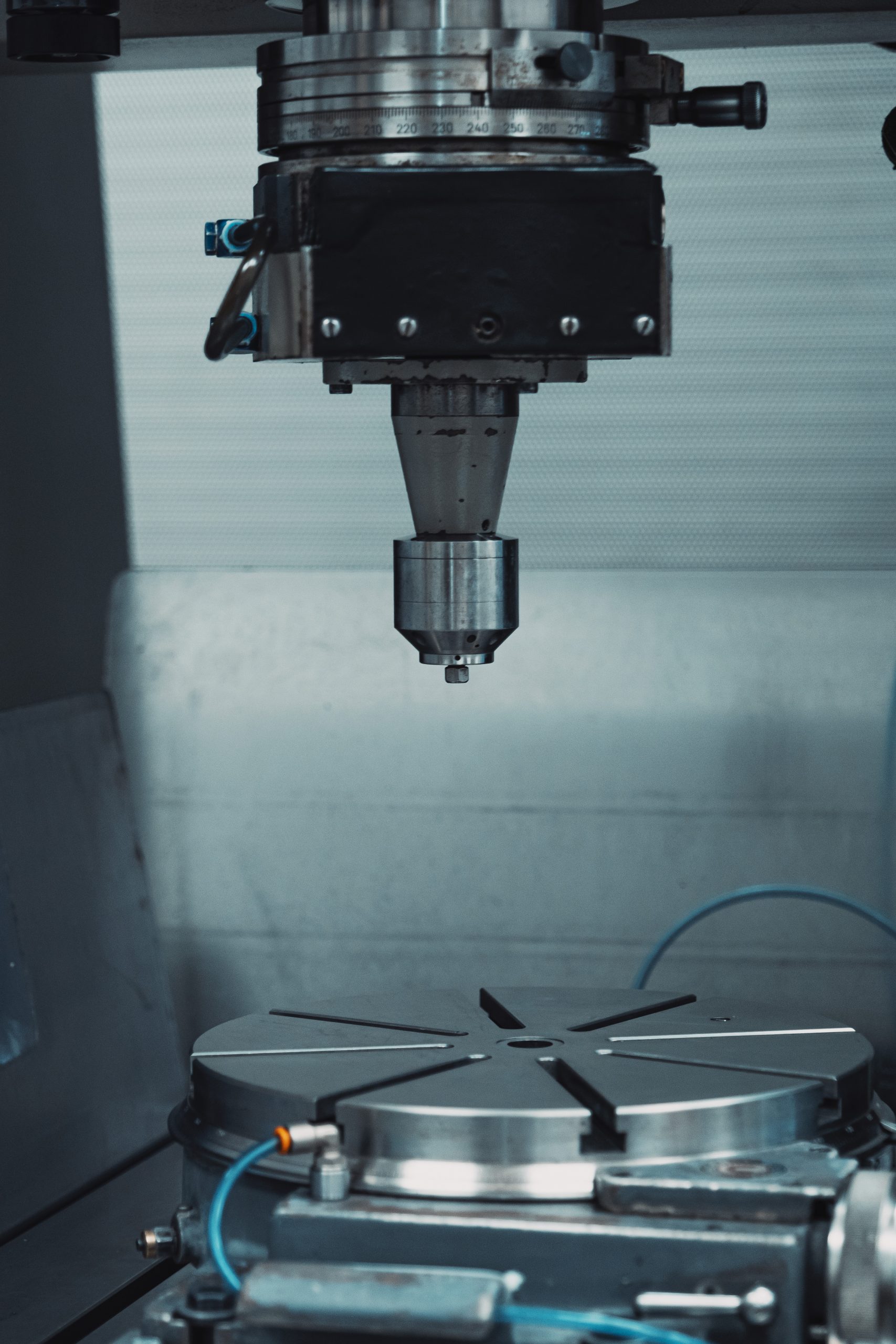 Tecnomec SA won the first place in the prestigious SVC 2022 award for Italian Switzerland.
"On May the 18, 2022. Iarno Mapelli, Tecnomec SA director, received the coveted prize Prix SVC Svizzera italiana 2022. The company founded in the 1981 is active in the precision mechanical machining, with a constantly growing and innovative machines fleet ".
Efficiency, Diversification, Completeness
01
Technology
An innovative and latest generation machine fleet is not enough to obtain excellent results, the highly qualified workforce preparation is necessary to guarantee high-precision products.
02
Quality
The metrology room, kept at controlled temperature and humidity, allows the execution of precision dimensional measurements and instrument calibration that meet the needs of high precision and maximum reliability that the market requires.
03
Innovation
The constant updating of the machine fleet, patents and spin-offs allow Tecnomec SA to keep up with customer requests and market changes.
Would you like to join our team?